Portrait sessions
Lifestyle photography sessions
Why not have an enjoyable and relaxing photoshoot in your chosen location. It may be an engagement photo, a family occasion or just a portrait session for no particular reason....
You may well have your own ideas as to where exactly but as a guide I've used Old Portsmouth, Eastney Beach Southsea, The Witterings, Staunton Park, Gunwharf Quays, Queen Elizabeth Country Park and Portchester Castle !
The cost and what do I get ? £100....A flashdrive of at least 30 edited images and a 14x11" print....
These are just a few portrait sessions in 2017.....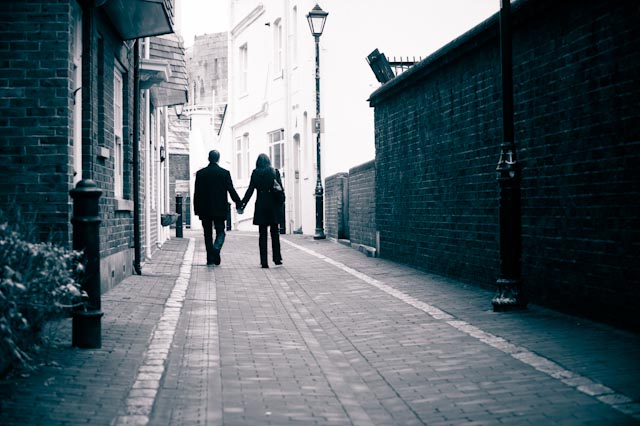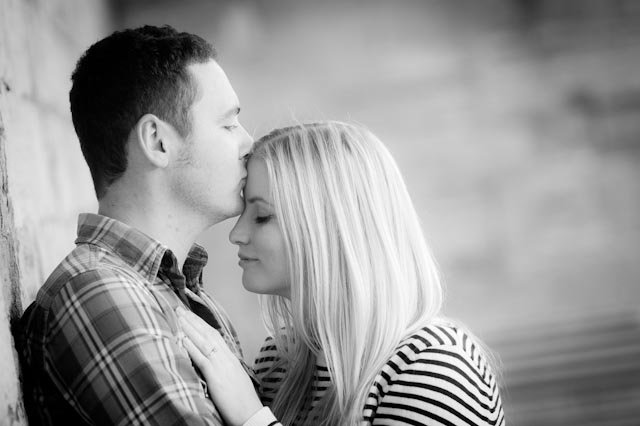 Nicola and Ash's pre wedding shoot, once again in Old Portsmouth.....
This is Becki and Simon's engagement shoot at an autumnal Pepper Box Hill nr Salisbury....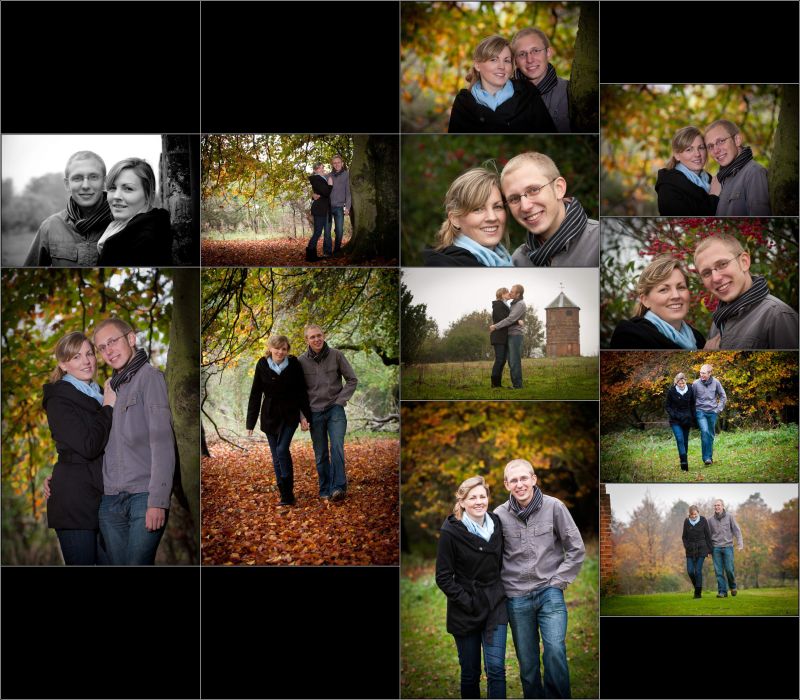 This set is of Hayley & Craig's engagement shoot, taken in Old Portsmouth on a blustery day in October....
...whilst this is Amy & Kevin, photographed at the Solent Hotel, Whiteley. Again in October but a glorious autumn day....
And finally this is Nicole and Billy at Arundel....
At your home...
This storyboard of Morwenna and Mark and their twins is an example of a home shoot. The session only lasted about 30 minutes and the DVD contained 52 images....